PushBinary is mobile applications and software development company in Udaipur rajasthan that focuses on highly qualitative,cost-effective offshore web development and software development.Our Software development includes custom application and enterprise level application development along with mobile application both Android and iOS app development.Having a rich and varied experience in providing offshore software development and project management capabilities and extreme quality standards ensure us to develop solutions that give us an edge over competitors. Our global software outsourcing model makes sure we deliver maximum targeted result.
Experience with Young Minds
Our mobile applications and software development company has mix of Experience people supported by Young minds who always encouraging to maintain freshness.
Process
We always follow process so that our entire workflow remain smooth & clutter free.
Communication
Our mobile applications and Software development company always up for communication to solve your problem.
The Right Solutions for You
Our mobile applications and software development Company always up for brain storming on new ideas so we choose latest & best technologies for your project.
Software Development
Custom software development, Enterprise level software development & Custom web based application development using technologies like ASP.net,java & PHP.
MOBILE APPLICATIONS DEVELOPMENT
Cross platform, custom,out of the box & responsive apps with thriving designs and secure backend (Android & iOS)
Web Development Technologies
ASP.NET,Sharepoint, MSSQl, Windows Azure,Amazon,JAVA,PHP,Wordpress,Magento,and Open cart
Cloud based Solutions
Migrate traditional business to cloud based applications as SaaS & PaaS costs less and have high performance.Our Software development company have expertise in cloud based development.
WEBSITE DESIGN & E-COMMERCE Solutions
Creative, intuitive and amazing user experience designed along with Responsive store design, development and maintenance
We've Internship Opportunity!
Being a mobile applications and software development company
Analysis
Before Starting any software development requirement analysis is done to check the project feasibility and provide right time and cost estimation.
Design
Our design philosophy helps client to be competitive.
Build
Once Analysis and designing is complete project is switched in the development stage with small iteration.
Configure
Application created by Software development team needs to work well in different environment. cloud based infrastructure is created to deploy the software.
Test
All the real time regression testing is done before releasing the software.
Release
Once all the test are passed and stake holder provider green signal. Software is finally released in staging and production.
FEATURED WORK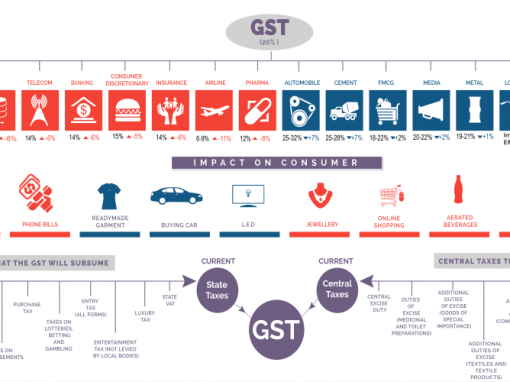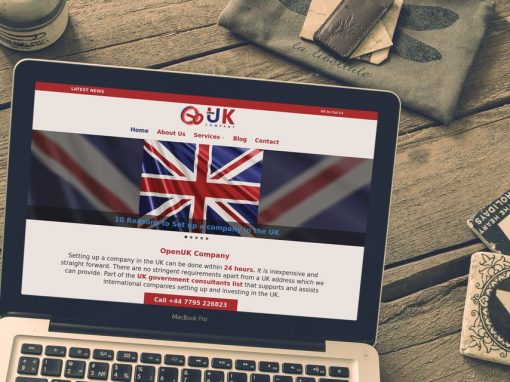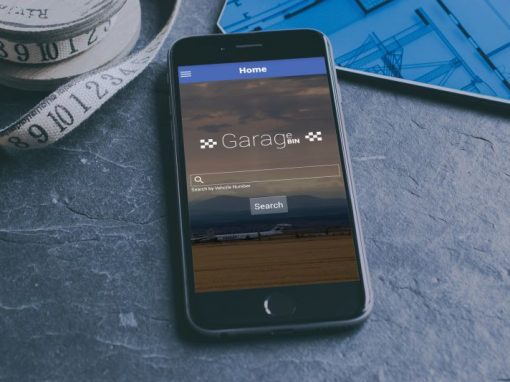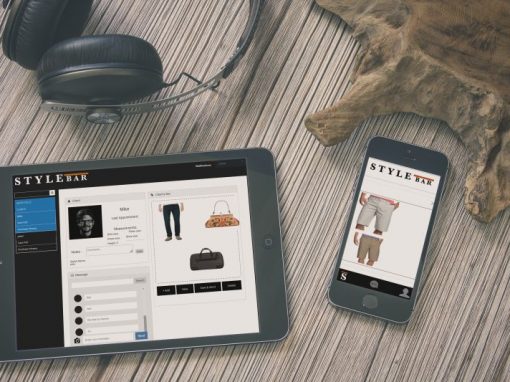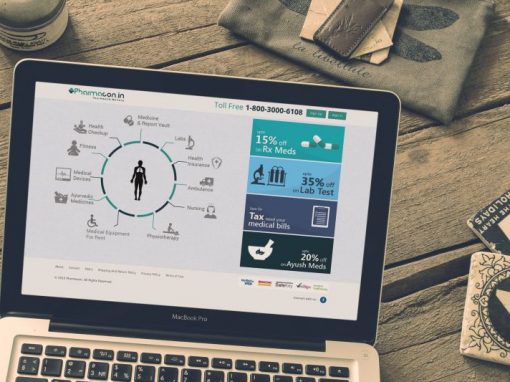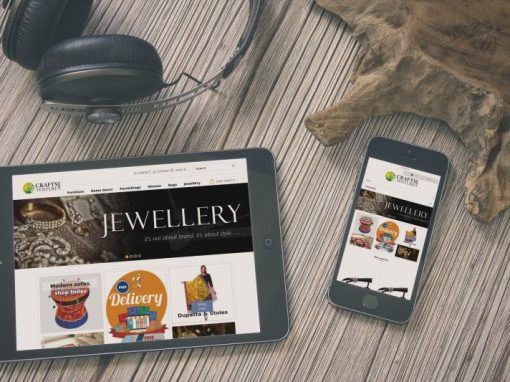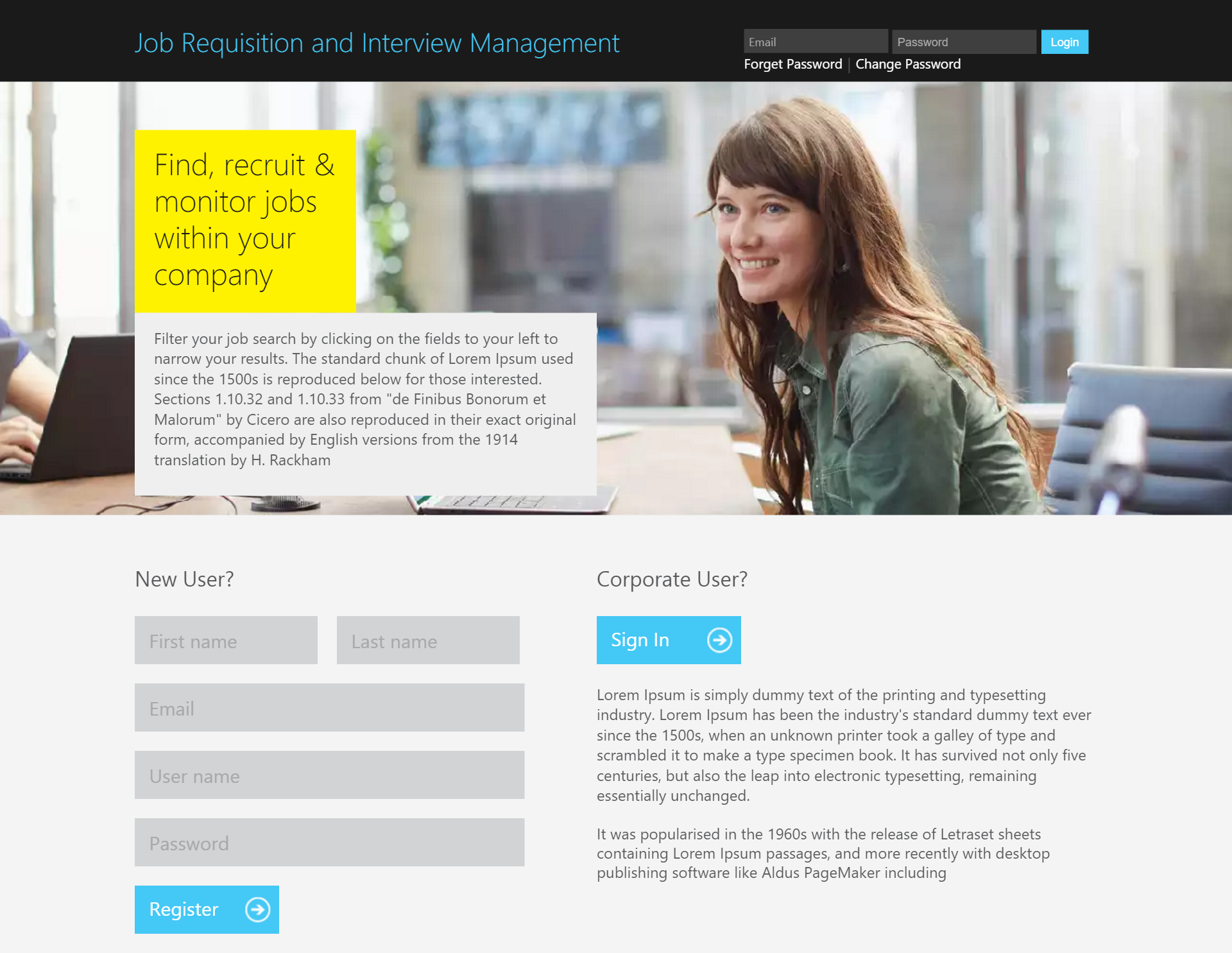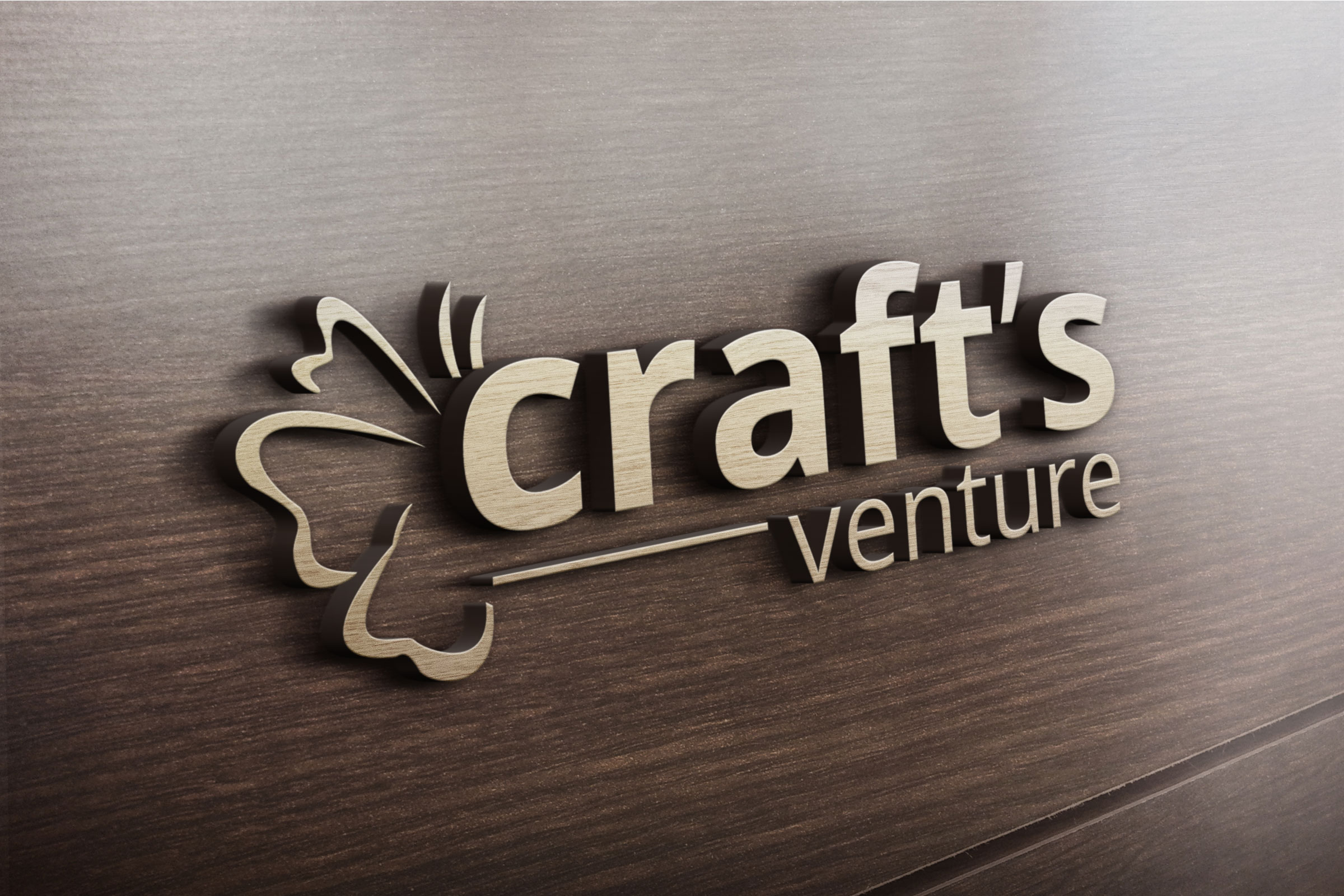 info@pushbinary.com
Best mobile applications and  software development company in Udaipur
Book keeping is time consuming and expensive affair. This infographic made for a client to demonstrate what are challenges book keeping and  how Automation of accounting helps business in time and cost...