Jump Start
Launching a new Product? We'll help you to build your product in few weeks to jump start your ideas.

Dedicated Team
Leave the Tech part on us! We can help you to run your own technical team.
Why PushBinary for Startups
Right Team Size
We analysis your project requirement and based on that we offer the team for you. No extra members, No Extra cost! Our entire team consists of experienced Developers, Designers & analyst to build competitive products for you.
Low Cost
We're based in small City so our upfront cost is less as compared to other big metro cities. We also help you to save the office space, employee liabilities, and other resources.
Long Term Relationship
We believe in long term relationship and ready to support startup even in their early stage.
Experience Team
Our team has the experience to work with many startups and Fortune 500 companies.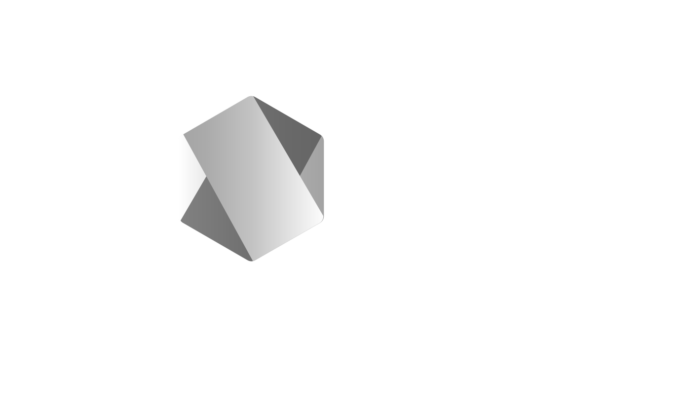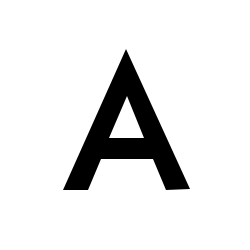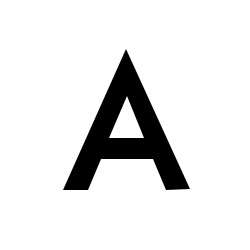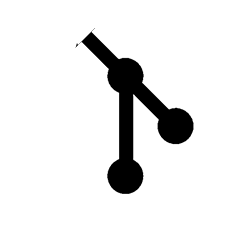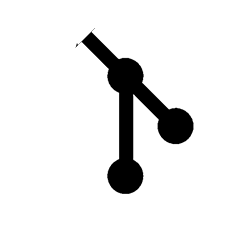 UK Office
57 Ullswater Avenue
West End Southampton
United Kingdom SO18 3QS
India Office
335, 3rd Floor, B-Block Anand  Plaza
Udaipur, Rajasthan
India, 313001